Standards & Ethics Committee
Committee Description
The purpose of the Standards & Ethics Committee is to set forth ethical standards for practicing dance/movement therapists, and to clarify what ethical practice for dance/movement therapists is as questions arise.  In carrying out its responsibilities, the committee aims to protect and safeguard the experiences of Dance/Movement Therapy students, professional providers and service users by addressing all formal and informal complaints of harm and malpractice brought to their attention. 
The Committee strives to support Dance/Movement Therapy clinicians, students and protect clients as they seek to achieve the transformations through DMT. The standard and ethics committee values and aspires to embody the following as it carries out its functions; 
Cultural humility 

Non-maleficence 

Anti-oppression

Anti-discrimination and

Equity 
Benefits of joining the committee include:
An opportunity to be involved in the growth and reformation of S&E towards true inclusivity
Committee members can attribute 10 CEU's per 5 year cycle to their work in the S&E Committee  
S&E Committee Member Information
Maximum number of members: Chair plus 6 members
Number of seats open for professional members: 2
Duration of term: 
3 years (October to October)
After the first 3 years, committee members may stay on for no longer than 2 more consecutive terms (i.e., 9 years total)
The following is expected from members of the S&E committee:
Attend committee meetings, held once every 2 months for 1.5 hours
Follow up with assigned/given tasks 

Maintain confidentiality on all discussions within the committee  

Openness to their own ethical biases and framework

Ideation and advocacy around creating safety in addressing ethical dilemmas within the ADTA
S&E Application Process
The minimum requirement to apply to the committee is: 
Be a professional member of the American Dance Therapy Association
Have an innate desire to discuss and share knowledge on ethical dilemmas 
Follow up with assigned/given tasks 
Maintain confidentiality on all discussions within the committee  
Openness to their own ethical biases and framework
Ideation and advocacy around creating safety in addressing ethical dilemmas within the ADTA 
Process of Applying 
Please email your most recent CV and a 250 word statement of intent to [email protected] by January 30th, 2021.
Committee Chair
Selena Coburn BC-DMT, LMHC, LCPC, is a mental health and dance/movement therapist in Great Falls, Montana and an adjunct professor at Lesley University. She is a descendent of Blackfeet, Klamath, and Pitt River tribes. She earned her BFA in Dance from SUNY Purchase College in Purchase, NY.  Selena's dance/movement therapy training includes the 92nd Street Y in Manhattan, NY, and Lesley University in Cambridge, Massachusetts. As a registered dance/movement therapist, she believes in the importance of decolonizing dance as therapy, and culturally inclusive processing as the primary therapeutic principle. Selena has worked with adolescents in the residential treatment center setting and experienced the power of incorporating cultural healing elements in helping adolescents navigate social, emotional, physical, and relational developmental changes. Coburn has presented on Blackfeet cultural dances, Native American perspectives, and participated in panel discussions locally, regionally, and nationally. Selena founded the Native American Affinity Group as part of the Multicultural Diversity Committee of the ADTA and received the Leader of Tomorrow Award in 2020. She had previously served on the Texas Chapter board. Selena is ready and enthusiastic to serve her ADTA member colleagues.
Committee Members
Neha Christopher, MS, LCAT, BC-DMT, is a passionate artist and advocate for The Arts in Wellness. As a dance therapist, Neha has worked in, USA, Dominican Republic (intern) , Nepal and India. She is currently pursuing her PhD in DMT and works as a DMT tutor (Methods 1) at The University of Melbourne. Neha serves as a member of the S&E committee of the ADTA and is a founding board member and of The Indian Association of Dance Movement Therapy.
Neha strongly identifies and resonates with the healing elements of dance. She believes in the importance of de-colonizing mental health by acknowledging the indigenous practices that have focused on wellness through the arts for generations before it gained Eurocentric nomenclature.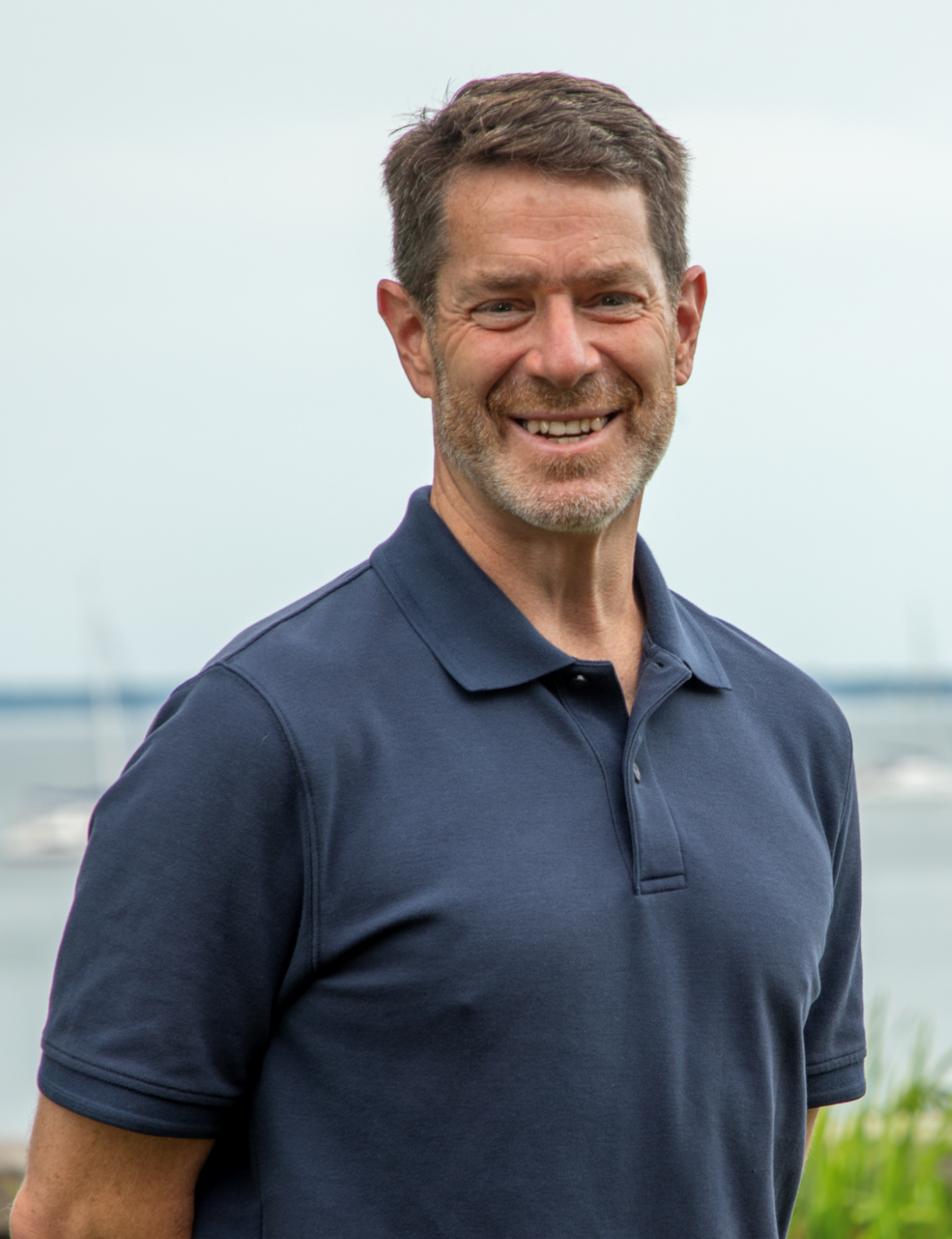 Douglas Cornman, MA, BC-DMT, is the Director of Island Outreach for Maine Seacoast Mission in Northeast Harbor, Maine. He is crew aboard the MV Sunbeam V, a 74 ft steel-hulled boat that cruises the coast of Maine providing holistic healthcare services. His work with islanders focuses primarily on emotional and spiritual healthcare, substance abuse, and coping with the challenges associated with living in remote and isolated rural island communities.  
Douglas earned his dance therapy degree from Allegheny University (now Drexel University) and his undergraduate degree in Theater Performance from Messiah College in Grantham, PA. He is a former company member of Trapezius Ariel Dance, Philadelphia and The New Haven Ballet. He currently dances with Motion Collective, an improvisational dance company based on Mount Desert Island.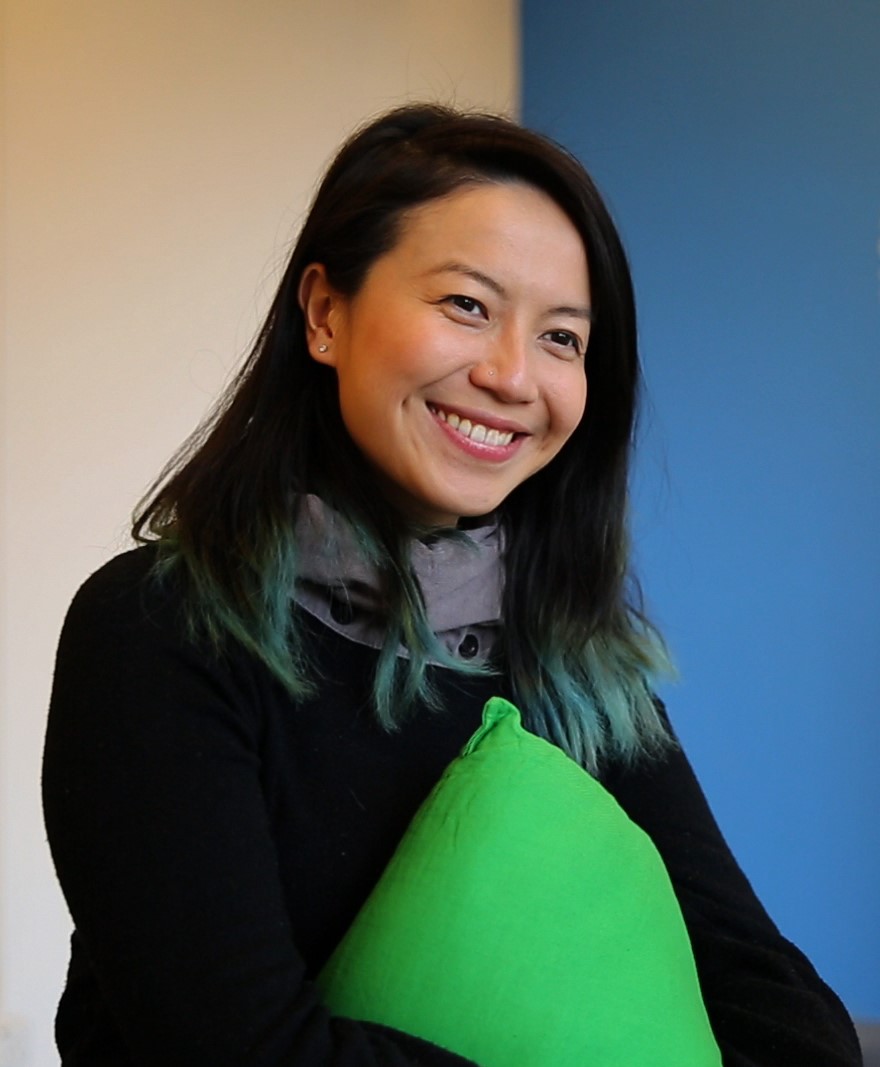 Hang Yin Candy Lo, MA, BC-DMT, RDT/BCT, CCLS, is a Board-Certified Dance/Movement Therapist, a Registered Drama Therapist/Board Certified Trainer and a Certified Child Life Specialist. Currently the President of both Hong Kong Child Life Association and Hong Kong Dance Movement Therapy Association; Candy has been serving at the ADTA's  Standard and Ethics committee since 2017;  co-leads the Asian and Asian Pacific Islander Desi American Affinity Group (AAIPDA) and is member of the BC-DMT Task Force.
After graduating from Antioch University New England, Candy started her private practice; Piece of Sky in Hong Kong. Her passion lies in serving the medical professionals, both paediatric and adult patients in the medical settings. She taught the Medical Humanities program (Performing Arts Module developed by AFTEC) at the School of Medicine at HKU.
Candy has been teaching at the Expressive Arts Therapy program at the University of Hong Kong since 2014 and is an Adjunct Faculty at Lesley University and Antioch University New England.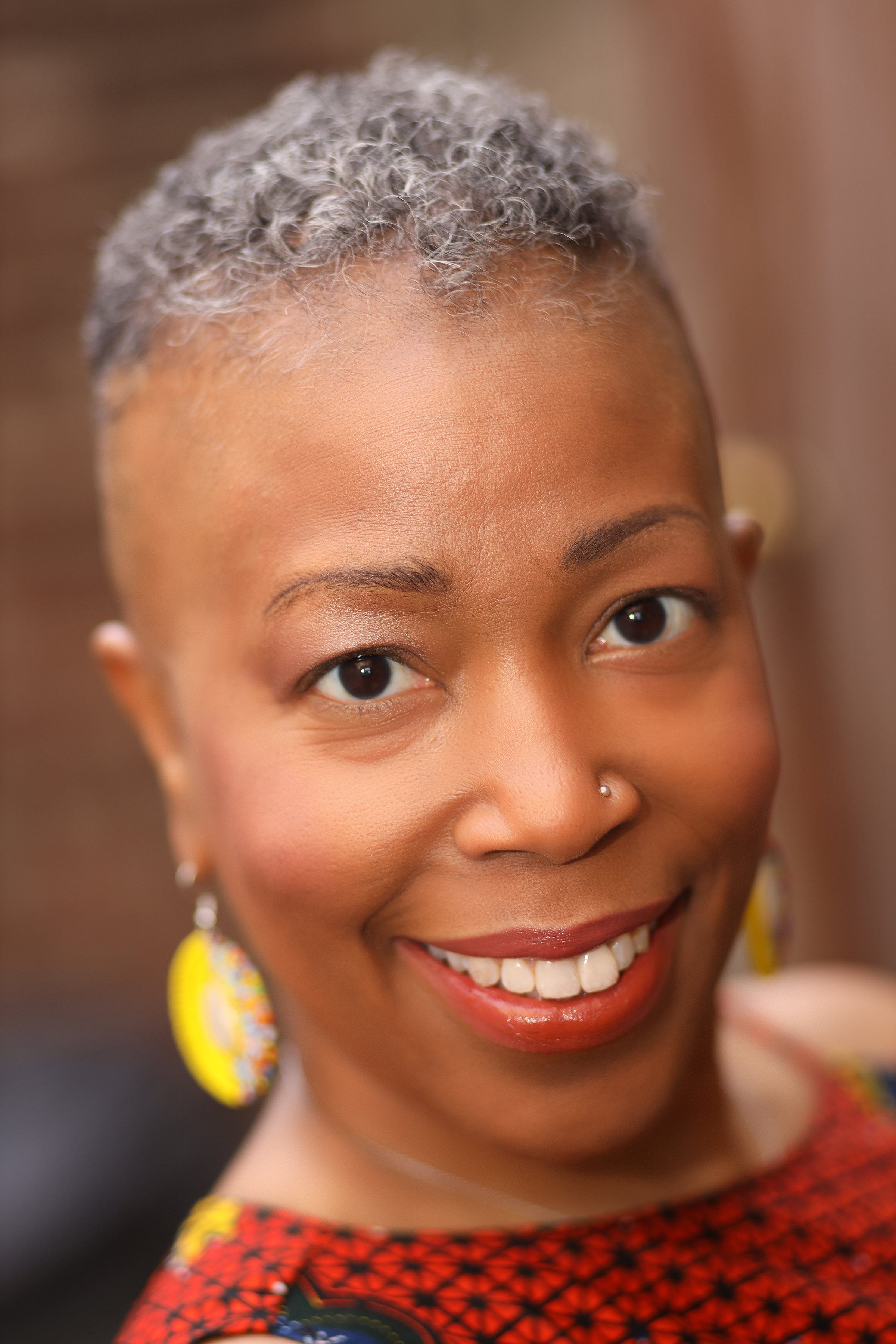 Nancy Herard-Marshall is an African-centered dance/movement psychotherapist, authentic movement practitioner, Kemetic reiki practitioner, Kukuwa® African dance fitness instructor, wife and mother living in NYC.  As a licensed creative arts therapist, she has clinical experience working with diverse populations such as inpatient acute psychiatric care, outpatient co-occurring addiction and mental health conditions, HIV/AIDS and chronic illness, special needs populations, and behavioral disorders.  She has worked with individuals suffering from schizophrenia, bipolar disorder, anxiety, autism, ADHD, depression, sexual abuse, dementia and Alzheimer's.  Her approach to psychotherapy blends expressive arts, attachment theory, transpersonal theory, optimal conceptual theory and other African-centered psychologies. Among her areas of expertise are treatment interventions for culturally diverse populations with an emphasis on the African Diaspora.  Nancy has taught Intro to Dance Movement Therapy at The College of New Rochelle, and is a visiting instructor and curriculum consultant in the Creative Arts Therapy Department at Pratt Institute.  
Nancy is empathic, motivated, compassionate, and provides a positive outlook throughout treatment. She believes that each individual possesses self-healing powers and will work to guide you in harnessing yours to optimal capacity in order to create and achieve attainable goals.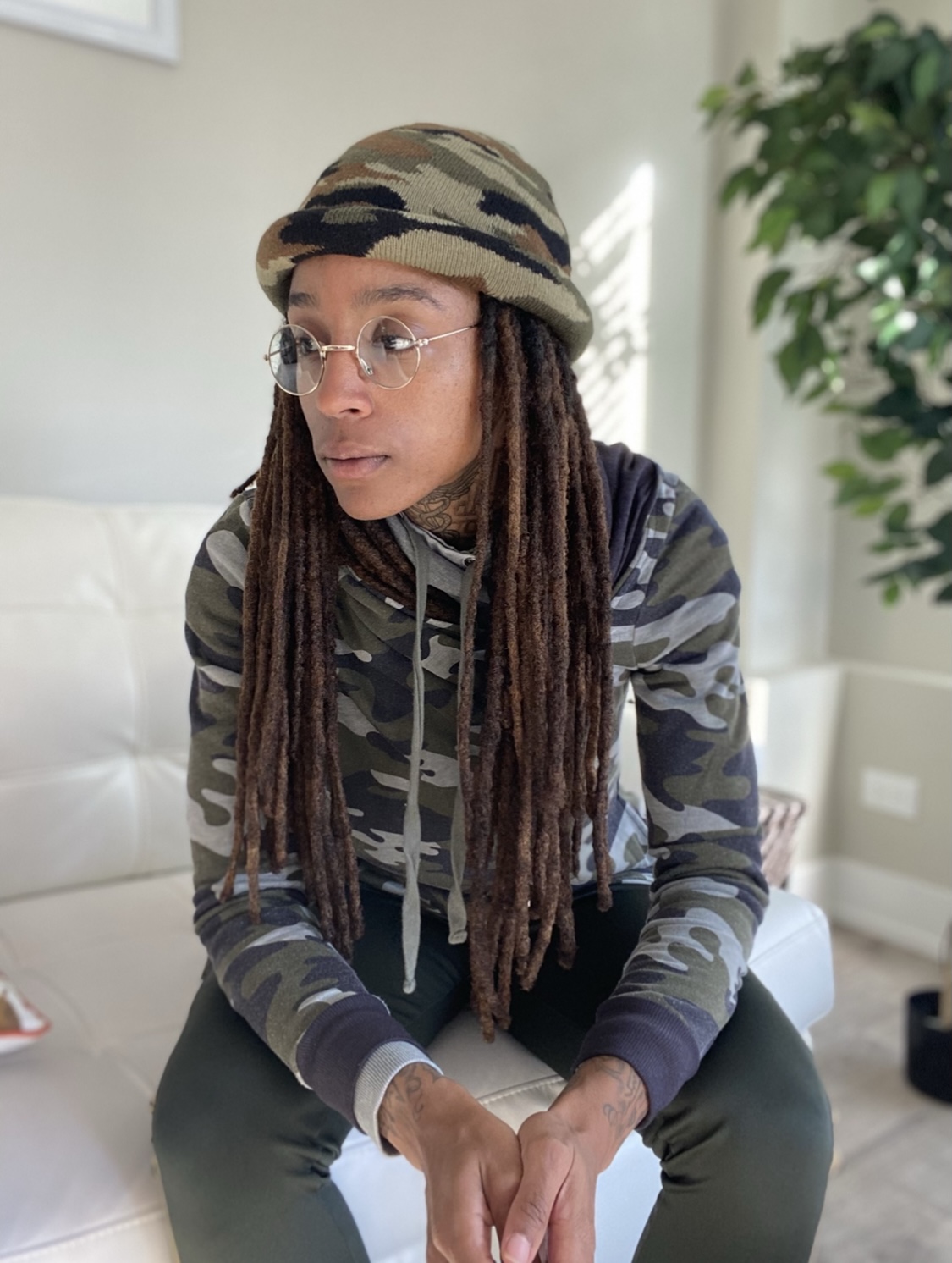 Megz Roberts, MA, R-DMT, RMT, CPT, is a entrepreneurial therapist who currently incorporates dance/movement therapy and Reiki energy techniques into their sacred sexuality and spiritual healing private practice. Megz built a power-sharing ethical decision-making model that is used to help therapeutic relationships, companies and communities navigate culturally embedded ethical dilemmas. Their model is currently published in the Journal of Dance Therapy. Megz embodies this ethical model in their own private practice and travels across states educating others on how to incorporate this model in their work.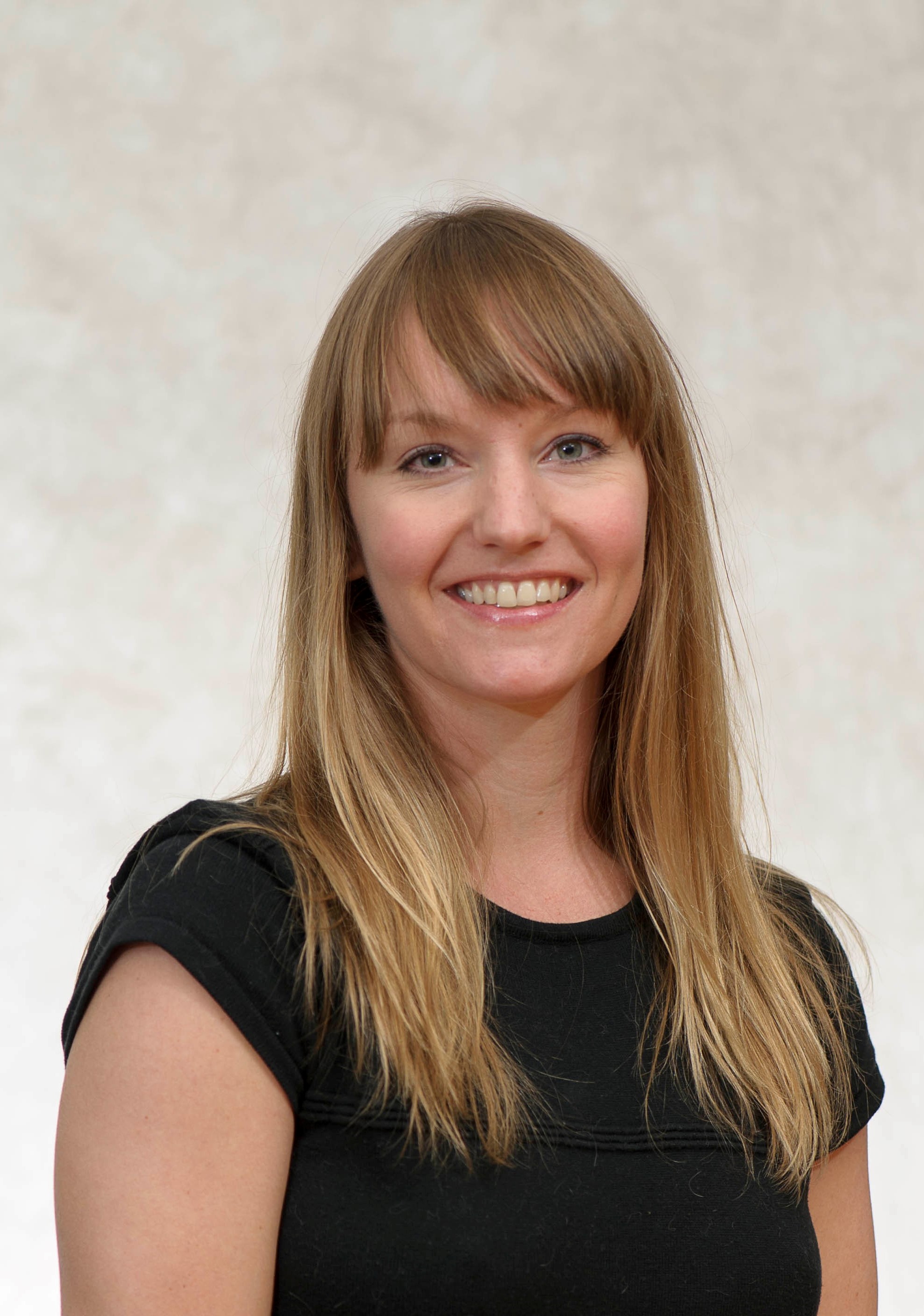 Jennifer Whitley, M.S., BC-DMT, LCAT, CMA, is a board-certified Dance/Movement Therapist (DMT) and Licensed Creative Arts Therapist, graduating from the Pratt Institute in 2012. She is a Ways of Seeing practitioner, Level II Reiki trained, certified as a Laban Movement Analyst from the Laban Institute of Movement Studies and has trained at The NY Center for the Study of Authentic Movement.  Ms. Whitley began working at Memorial Sloan Kettering Cancer Center in 2012 with a focus on medical DMT in pediatric oncology and dance-focused wellness/mindfulness classes and workshops at Integrative Medicine Services for adult patients and MSKCC staff.  She also provides group dance therapy sessions for children with special needs and works in private practice at Dancing Dialogue with adults, children and families.